Your Scottsdale Orthodontist
Meet Dr. Monika Barakat
Dr. Monika Barakat has extensive experience treating patients of all ages with traditional braces, clear aligners, and the latest and greatest orthodontic technologies.
She loves giving back to our communities in Scottsdale and Phoenix by providing high-quality, convenient, and friendly care to every patient she treats.
Learn More
Scottsdale Orthodontics
01
Clear Aligners
These personalized clear aligners provide one-of-a-kind flexibility and comfort.
Learn More
02
Clear Braces
Clear braces blend in with your teeth, so they're less noticeable than traditional braces.
Learn More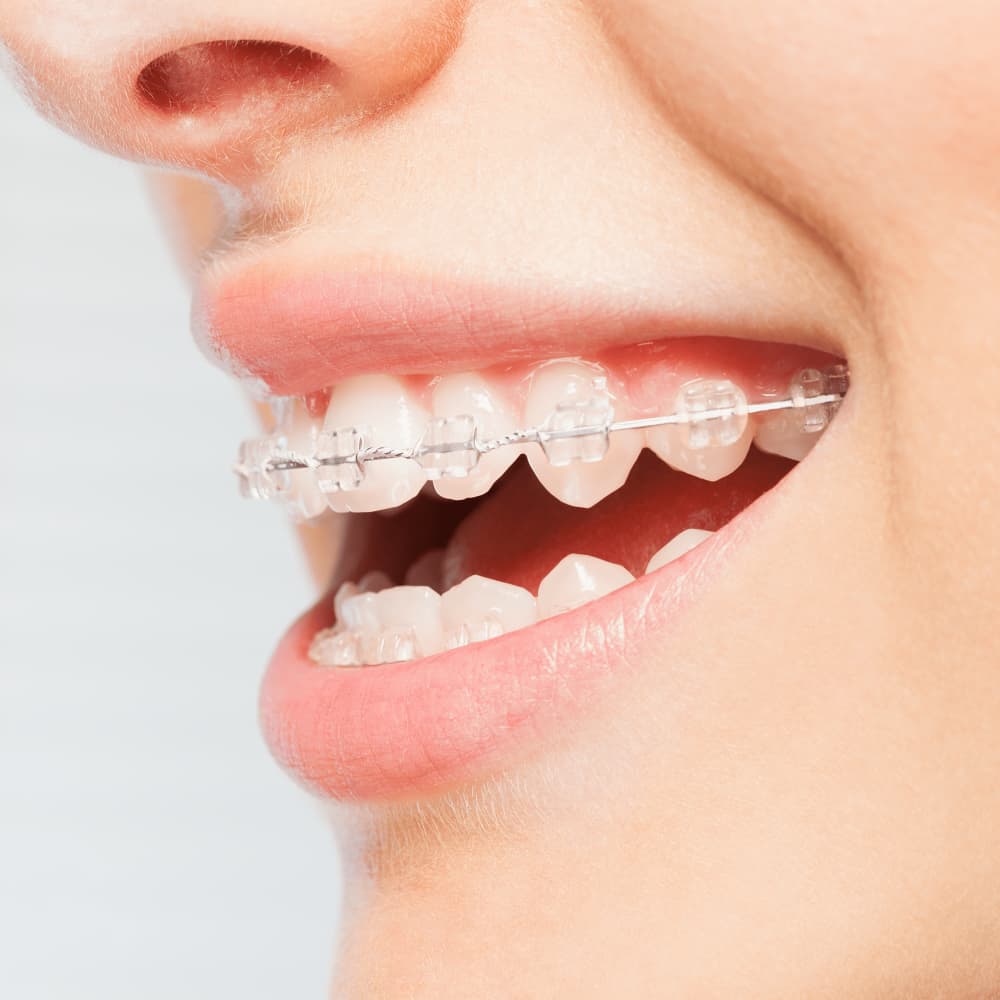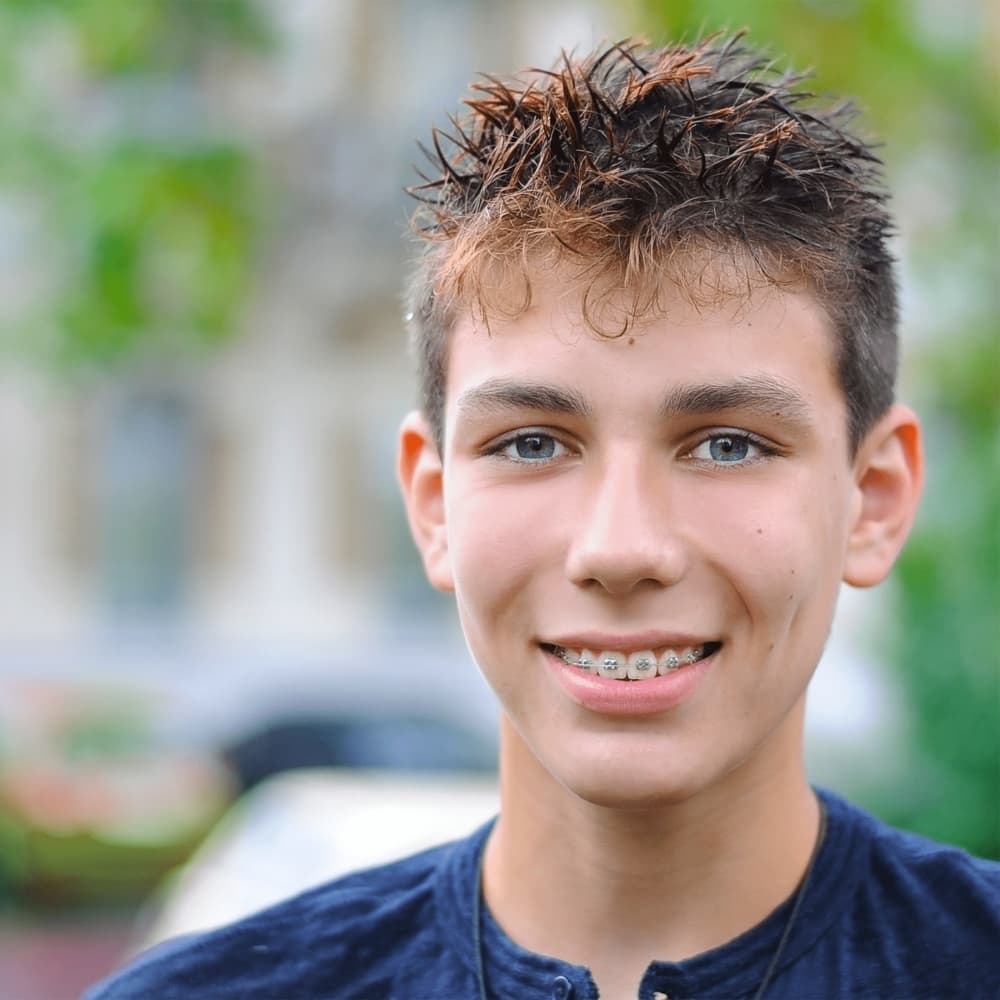 03
Metal Braces
Modern metal braces at Opus1 are less visible, more comfortable, and correct your smile faster than ever before.
Learn More
Our Patients
Love

Us!

"Dr. Barakat is incredibly knowledgeable, professional, and kind. I highly recommend Opus1! You will not be disappointed, especially with your final result!
- Kristen
"[Dr. Barakat's] kind and warm personality made us feel comfortable, and from the moment we stepped into her office we knew we were in good hands.
We highly recommend Opus1 Orthodontic Studio!"
- Kimberly
The office was super cute and the staff was SO friendly! When I walked in they even had a nice welcome sign with my name on it. & Dr. Barakat is AWESOME!
- Alyssa